LED Bloc is the most professional company in solar lighting and LED lighting services and solutions.
Want to get the most cost-effective products in China?
You've come to the right place. We have accumulated enough experience to provide customers with more accurate services.
Our mission is to make the world save more electricity for lighting usage.
LEDBLOC was established due to the rapid development of LED lighting and solar lighting. We vigorously promote LED lighting and solar lighting.
We're from China, and you know China is the giant factory globally, so whatever you buy an LED light bulb at Walmart, it's very likely made in China.
As a Chinese supplier, we know that products imported from China are very mixed, so to avoid these pitfalls, we want to help you choose the best product for you.
We will update our blog frequently to reveal more knowledge and industry insider about solar light or LED light products for you.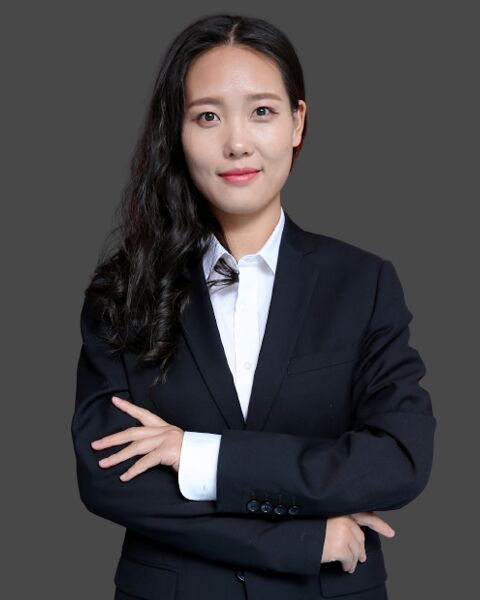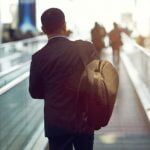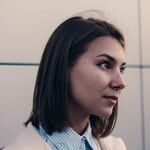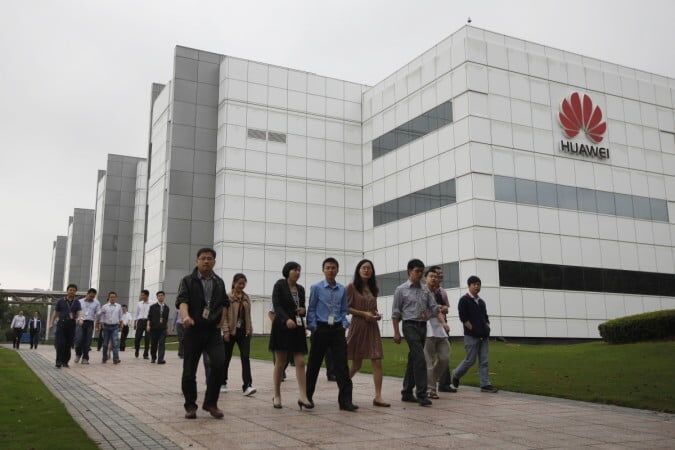 LED Bloc is founded By Judy Deng, an solar lighting and LED lights expert.
-At a certain opportunity, I came to Shenzhen, a young modern city famous for its world manufacturing center, and I started to settle down here. I went to work at Huawei, where I met many foreigners. After a long time of contact, I found that my English ability was too weak, so I started to learn English crazy. Two years later, I passed the TOEFL test.
-By chance I touched the LED lighting industry. I was deeply attracted by this industry to startup my LED lighting career and dream. And operated a factory with 20-50 people in partnership with friends 6 years ago. When you immerse yourself in an industry, you will find you very small. Our factory cannot meet the various needs of customers. Therefore, I set up a trade service company to integrate industry resources and provide customers with more accurate services. This has become my long-term career and dream, and is committed to becoming an expert in the industry.
-Now, we focus on the services and solutions of solar lighting and LED lighting, Contact us for a free product, or service quote.
If you have any needs or requirements for lighting products, we can provide full tracking service. Including but not only
Quotation and solutions, customized products.
Freight, customs declaration, L/C.
Regular industry insights, market trend analysis,etc.